Boldrocchi: India
Boldrocchi India offers a complete turnkey experience providing in-house design, manufacturing, testing, installation and commissioning to customers in a wide variety of industries. We specialize in fans, blowers, compressors, dampers, silencing systems and air pollution control/environmental solutions.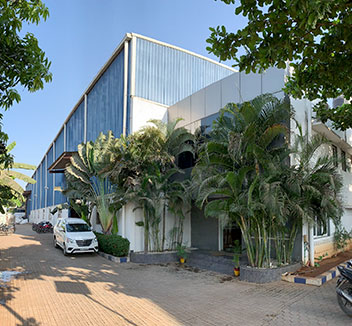 Engineering, Manufacturing & Testing in
India
Boldrocchi India prides itself on offering customers from a wide array of industries a truly turnkey experience. The company has invested in its manufacturing and testing facilities in Chennai, India as well as in its engineering, technical and service departments in Gurgaon (Delhi) to ensure clients receive reliable, well-conceived and well-made systems. We not only provide in-house testing, but on-site testing by qualified and experienced Boldrocchi employees.
Our manufacturing facilities include: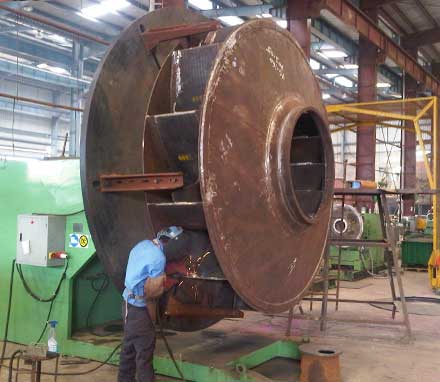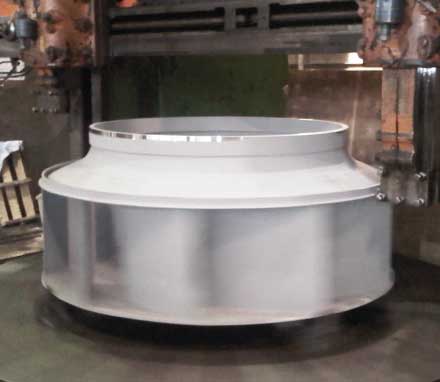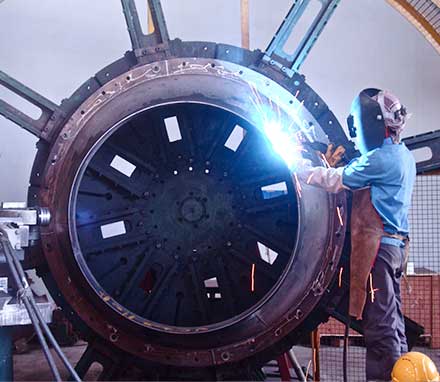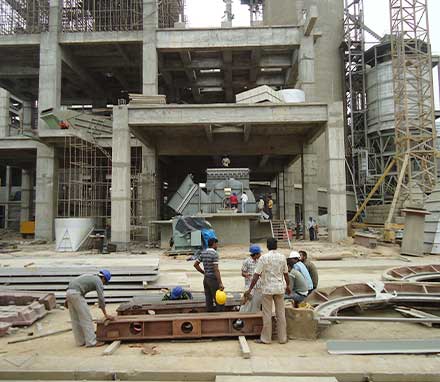 Boldrocchi India develops its solutions using some of the most trusted techniques in the industry:
Finite element analysis (FEA), frequency analysis and computational fluid dynamics (CFD) studies
State-of-the-art software for material selection
Manufacturing using the latest techniques:

Rolled and profiled inlet cone and shroud using spinning operation
Machining of the impeller to limit axial & radial play
Integral hub shaft forging

Qualified welding procedures and welders
Strict quality control
Performance verification in shop and/or site