Gas Turbine Systems & Noise Protection
Boldrocchi has been engineering and manufacturing gas turbine, turbo machinery and compressor auxiliaries, as well as noise protection, for over 55 years. Our equipment and expertise can be found in thousands of power generation, oil and gas, offshore and gas transmission operations around the globe. We have a considerable track record in greenfield installations and thanks to our long presence in the market, we have significant experience offering you high quality upgrade and retrofit solutions as well.
Gas Turbine Systems & Noise Protection: Boldrocchi Group
Boldrocchi is a referenced supplier for the largest OEMs in the world including GE, Siemens, Ansaldo Energia, Mitsubishi Hitachi Power Systems (MHPS), Alstom Power, Solar Turbines/Caterpillar and Rolls Royce. We offer end-users fully turnkey solutions and have highly trained teams able to install and commission our systems, no matter where in the world.
Gas Turbine Systems & Noise Protection: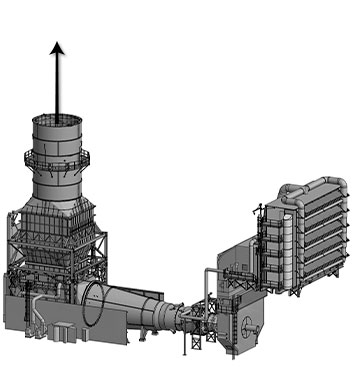 Learn more about our products