Boldrocchi: A Century of Quality
My grandfather started Boldrocchi in 1909 as a fan company. Over a hundred years later, Boldrocchi Group has become a world-renowned engineering, manufacturing and service firm with products in over 140 countries and offices in eight, including our headquarters near Milan, Italy. It is among the few companies in the world that offer a wide-ranging portfolio of solutions that includes fans, blowers & compressors, air pollution control & environmental solutions, heat exchangers & coolers, gas turbine systems & noise protection and heavy-duty process dampers, among other equipment.
At Boldrocchi, we pride ourselves on being forward-thinking experts and tailor-making each solution for every client. We put quality first. Quality when it comes to our technical advice, engineering solutions, manufacturing, testing, installation, commissioning and service. We want the Boldrocchi name – my family name – to remain synonymous with the highest quality products, solutions and service.
– Massimo Boldrocchi
Over
100 Years
of Experience & Expertise
Boldrocchi was founded in 1909 in Milan, Italy by engineer Luigi Boldrocchi. Over a century later, the company has matured and expanded yet remains in the Boldrocchi family, who continue to put quality and customers first.
Boldrocchi began as a centrifugal fan company and its influence was seen from the start. In 1911, Eng. Boldrocchi opened a 6,000 m2 (65,000 ft2) manufacturing facility in Milan, which was later moved north to the company's current location in Biassono, Italy.
In 1914, before most countries even had environmental emissions legislation, Boldrocchi again proved itself forward-thinking, starting to sell air filtration equipment to reduce fumes in and around plants.
In 1927, the company purchased a license from the United States to produce embedded finned tubes, still a core part of the business today.
Boldrocchi has continued to grow in every sense since, expanding its expertise, product portfolio, manufacturing & testing facilities and global reach, as well as establishing international offices around the world.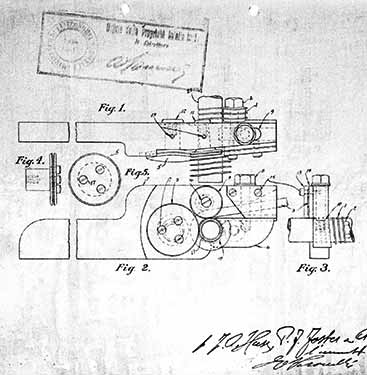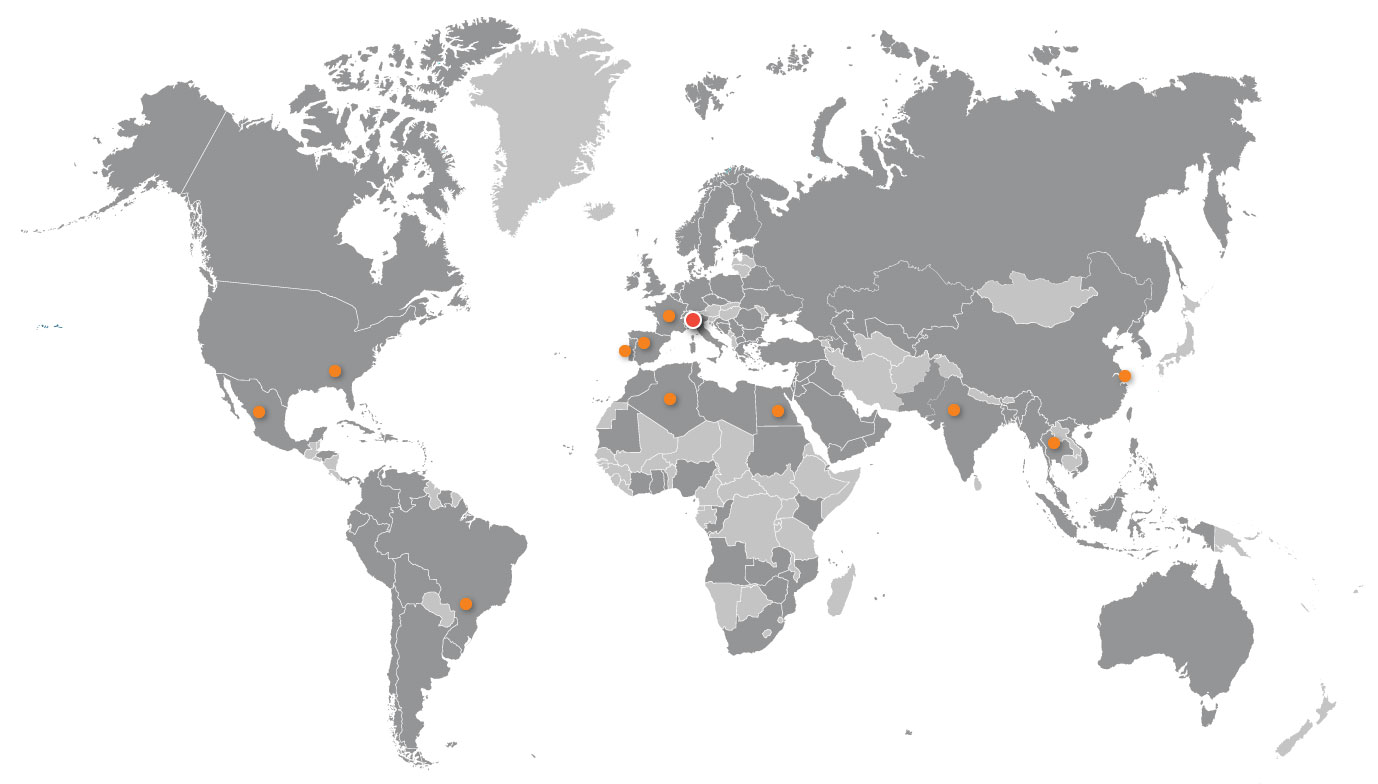 $155 million USD
€145 million turnover
500 employees
including 200 engineers
4 workshops
with 45,000 m2 / 500,000 ft2 of manufacturing & testing space
11 branches & sales offices
located worldwide
Boldrocchi T.E.
For over 45 years, Boldrocchi T.E. has specialized in designing and building industrial cooling towers and evaporative coolers. Their systems are extremely robust and reliable and are made for specific & heavy-duty uses, often used as heat recovery systems. Boldrocchi T.E. also provides a consulting service staffed with highly knowledgeable personnel with experience in numerous types of systems and diverse production types.
De Cardenas Fans & Service
De Cardenas Fans & Service manufactures small and medium sized standard duty industrial fans, both centrifugal and axial. They engineer and create custom-made fans for almost all standard-duty industrial applications, including oil & gas, steel production plants, foundries, chemical & fertilizer plants, industrial boilers, paper & glass production, as well as tunnels and metros/subways, among others. De Cardenas, located in Arcore, Italy, can also provide a readily available service team worldwide for start-up, maintenance and revamping.