Over
100 Years

of Experience

Boldrocchi is a world-renowned engineering, manufacturing & service firm with over 100 years of experience. We offer a wide-ranging portfolio of integrated solutions to the heavy industry and power generation sectors that includes fans, blowers & compressors, air pollution control & environmental solutions, heat exchangers & coolers, gas turbine systems & noise protection and heavy-duty process dampers, among other equipment.

We understand that every customer has different needs, goals and limitations. That's why we customize each of our solutions, finding new ways to reach your objectives efficiently. Our priorities are quality and customer satisfaction and we aim to make that clear to every customer through our engineering, manufacturing, testing, installation, commissioning and service.
Expect quality. Expect experience. Expect
solutions

.
Boldrocchi's
Ongoing Projects
89,000 orders
filled to date
140 countries
have our products
$155 million USD
€145 million turnover
68 ongoing projects
across the globe
Upcoming Conferences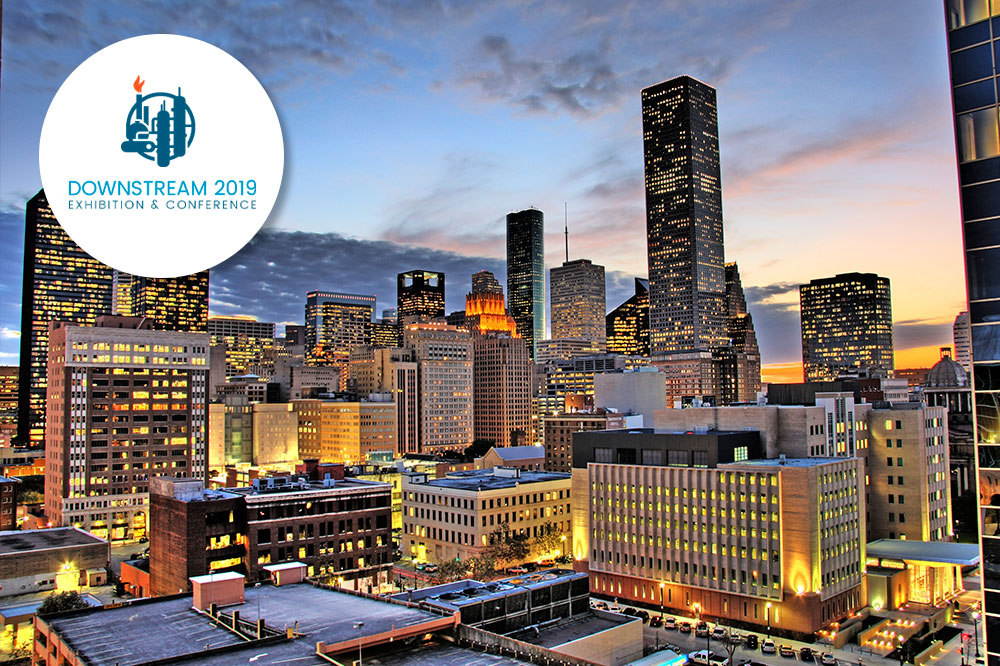 Boldrocchi will attend the Downstream 2019 in Houston on June 11th and 12th, 2019 at the George Brown Convention Center. During the conference Boldrocchi will present its state-of-the-art process fans, as well as discuss how fan packages can help to increase the performance of fluid bed technology. Take the time to meet our team afterwards to discuss your particular needs - we can help. We'll be located at booth C37 and look forward to meeting you.