Over
100 Years

of Experience

Boldrocchi is a world-renowned engineering, manufacturing & service firm with over 100 years of experience. We offer a wide-ranging portfolio of integrated solutions to the heavy industry and power generation sectors that includes fans, blowers & compressors, air pollution control & environmental solutions, heat exchangers & coolers, gas turbine systems & noise protection and heavy-duty process dampers, among other equipment.

We understand that every customer has different needs, goals and limitations. That's why we customize each of our solutions, finding new ways to reach your objectives efficiently. Our priorities are quality and customer satisfaction and we aim to make that clear to every customer through our engineering, manufacturing, testing, installation, commissioning and service.
Expect quality. Expect experience. Expect
solutions

.
Boldrocchi's
Ongoing Projects
89,000 orders
filled to date
140 countries
have our products
$155 million USD
€145 million turnover
68 ongoing projects
across the globe
Upcoming Conferences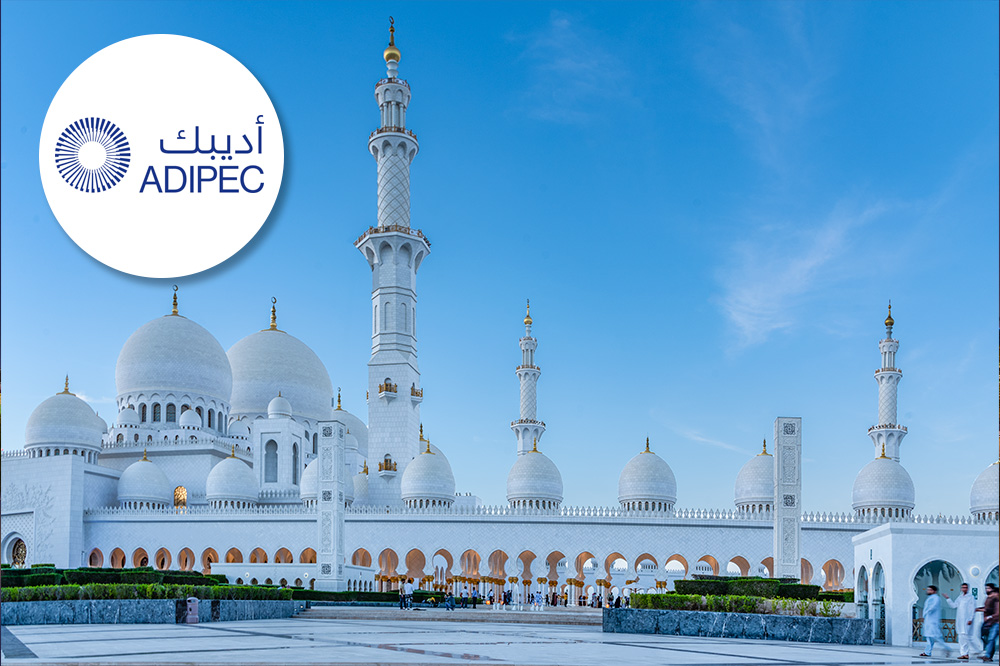 Boldrocchi is attending the world's largest and most influential event for the oil and gas industry, ADIPEC, from November 9th to 12th in Abu Dhabi, UAE. Our specialists will be happy to introduce you to Boldrocchi's wide range of products and its extensive experience in O&G. Boldrocchi product packages are critical elements in petrochemical processes. With hundreds of oil & gas projects around the globe, our teams of forward-thinking experts tailor-make each solution for every client, ensuring performance and reliability.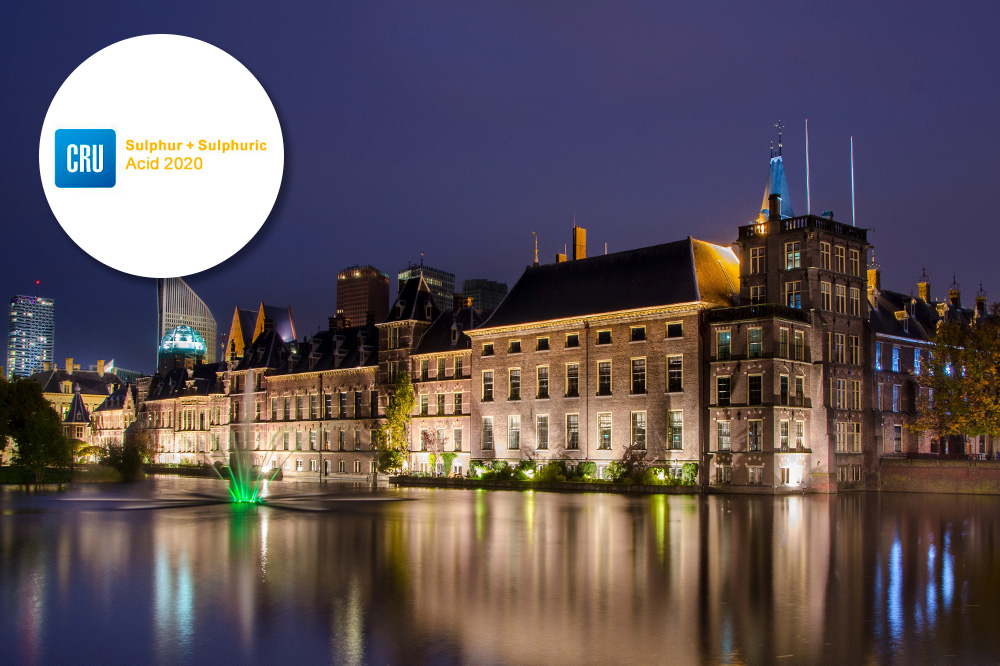 Boldrocchi will be attending the Sulfur conference, the annual global gathering for the sulphur and sulphuric acid industries, in The Hague, Netherlands from November 2nd to 4th, 2020. During the conference, Boldrocchi will present API 672/617 compliant customized centrifugal compressors for the SRU process. Stop by our booth to see how these compressors are manufactured in Boldrocchi's own Italian workshops and tested in-house at full speed, with motor power up to 7 MW.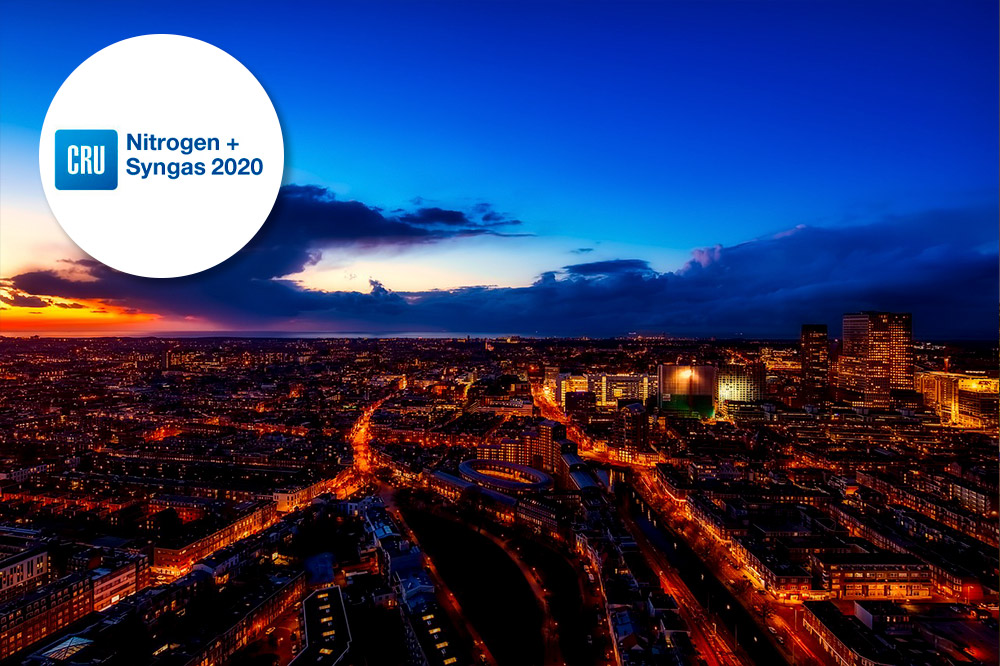 From February 17th to 19th Boldrocchi will be attending Nitrogen + Syngas Technology Conference in The Hague, The Netherlands, one of the largest gatherings for the global nitrogen and syngas industry - spanning ammonia, urea, methanol, syngas, nitrates, GTL and industrial gases. At a nitrogen production plant, Boldrocchi can be the single point of responsibility for the complete fan machinery train of the fluid bed urea granulation unit, up to the main process interface.